Stauf's Coffee Roasters
We want to keep the coffee flowing, even if you can't go out. All online coffee bean orders ship for free.
We are pleased to announce online ordering at our Grandview and German Village locations!
Check out our selection of prepared and family style food along with a selection of household products.
Click here to order for in-store pickup at our Grandview or German Village stores.
Our Response to COVID-19:
Who doesn't love a gift card for coffee?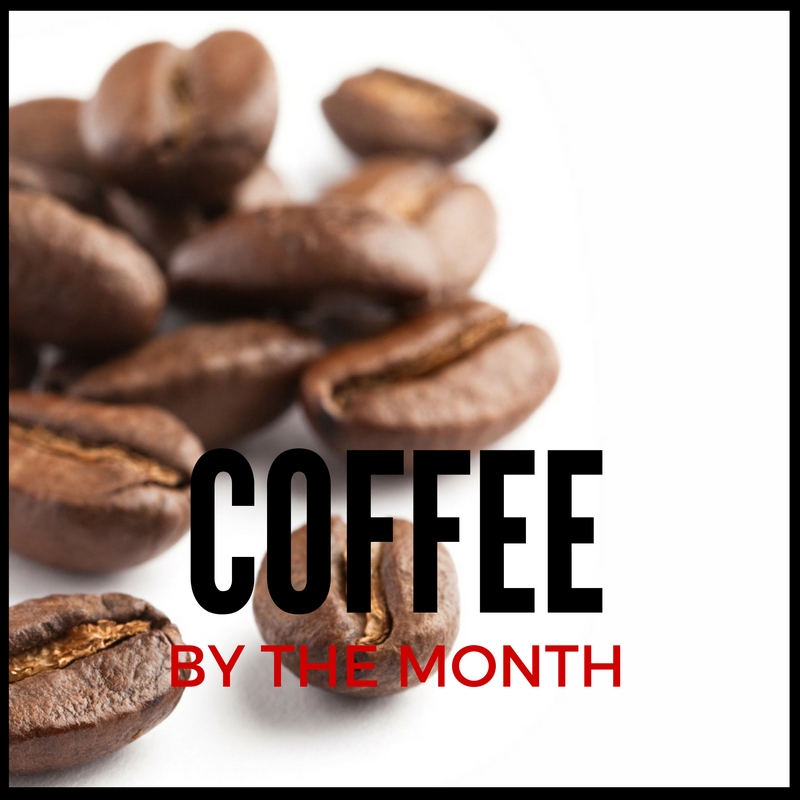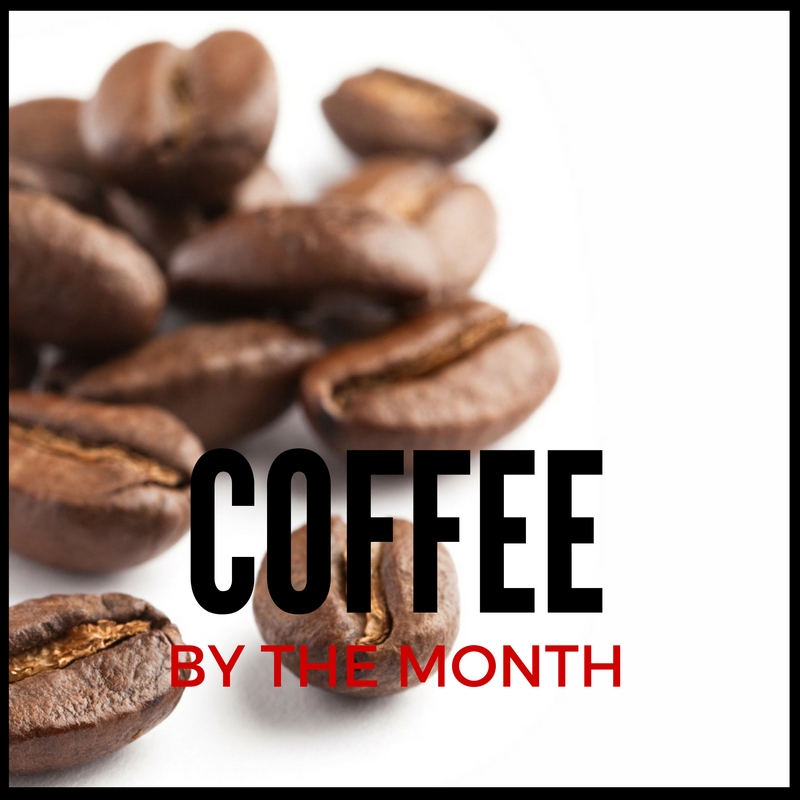 Our Coffee by the Month program is a great gift option for any of the coffee lovers in your life!
We aren't just here fir the coffee lovers, if tea is your thing — we've got you covered!
We have been featured in ColumbusALIVE, (614) Magazine, Columbus Underground, Columbus Monthly,
and other Columbus publications:
ALIVE MAGAZINE – BEST COFFEE ROASTER '17, BEST COFFEEHOUSE '11, '12, '13, '14, '15, '16; RUNNER UP '18, '19
614 MAGAZINE – BEST COFFEE SHOP '16, '17, '18, '19
COLUMBUSCEO – BEST COFFEE SHOP '13, '14; RUNNER-UP '10, '11, '12
COLUMBUS MONTHLY – BEST COFFEE SHOP '10, '14, '15, '16, '17, '18, '19
COLUMBUS UNDERGROUND – BEST COFFEE SHOP: '12, '13, '14, '15, '18
COLUMBUS DISPATCH CBUS TOP PICKS- BEST LOCAL COFFEE SHOP: '17, '18