Backyard Beans Coffee Co.
DRAMA IS BACK
Fall at the Cafe
Lunch and Drinks!
We're Delivering
Local delivery
Farmers' Market
Ambler, Lansdale, and Emmaus
Our coffees are roasted to perfection in small-batches in Lansdale, PA.
We ship all over the United States. Free shipping on orders over $30.
All of our coffee subscriptions come in whole bean.
**Billed monthly and shipped on the first Monday of the month.
FROM THE BLOG: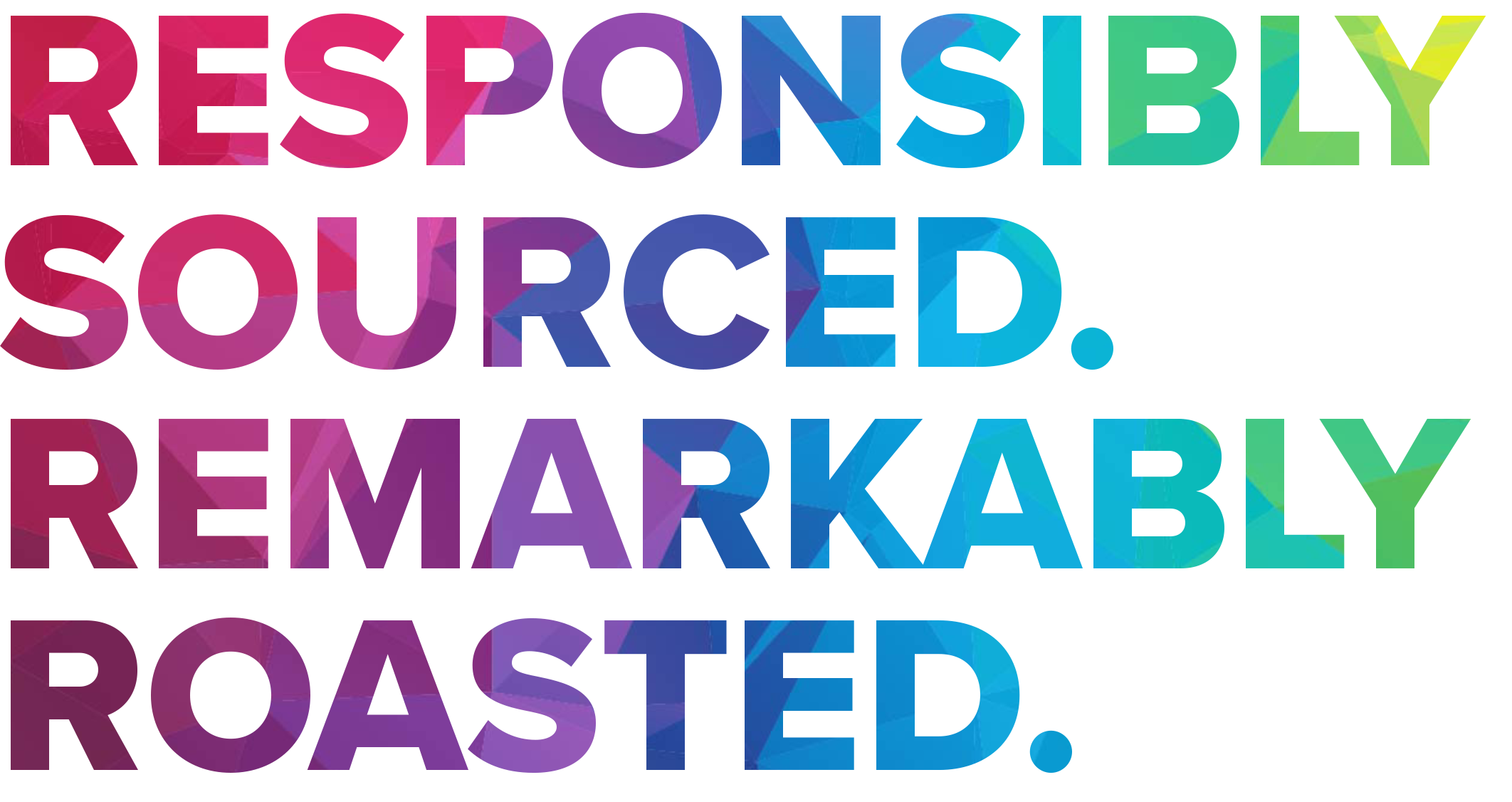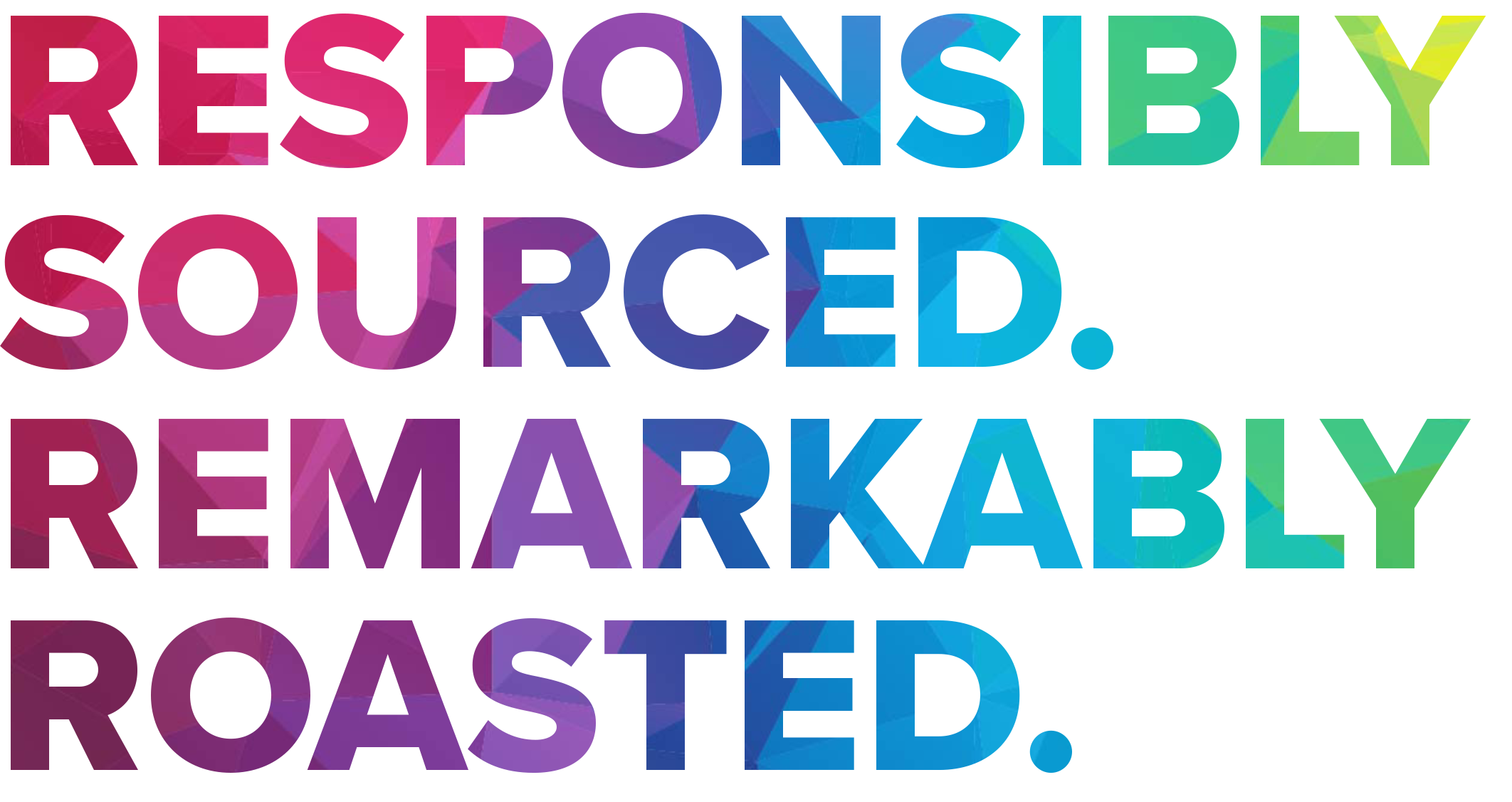 We only purchase superior, responsibly sourced coffee beans. Working with an importer to source sustainably grown coffee from around the world is something in which we take great pride. Great coffee begins at the heart, with hard-working farmers and co-ops. By sourcing, we're doing our part to secure a sustainable future.