15 Must-Try Coffee Shops in Kansas City
From morning jolts to warm, cozy treats on a chilly day off, these coffee shops around Kansas City are some of our favorites. Some roast their own beans just feet from the bar, some source from places around town, but they all contribute to one definite fact: Kansas City is a coffee mecca.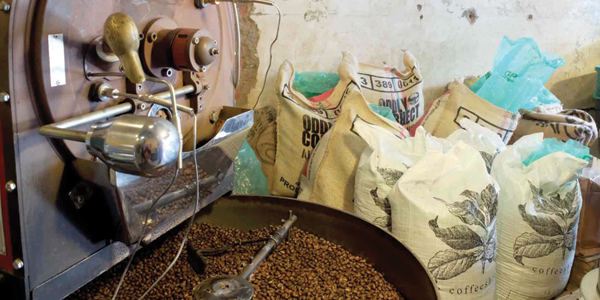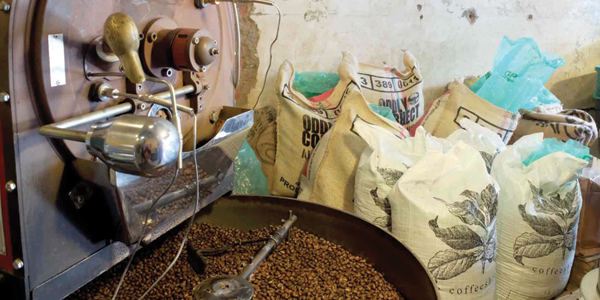 Pourovers, a hop-infused cold brew, and tasty pastries from Hana's Donuts. Oddly Correct has a goofy name and an über-hipster vibe, but the coffee itself is so good you don't even need cream. Which is handy, because they have none. This is authentic coffee from people genuinely excited about coffee.
Website: oddlycorrect.com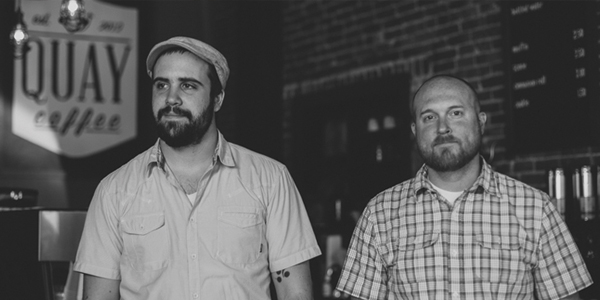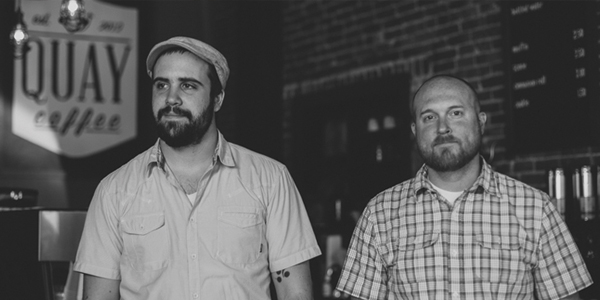 River Market's best coffee spot features lots of seating, regional beans, coffee drinks of all shapes and sizes, and a generally cozy vibe. It really does feel, like their website says, like an extension of your living room.
Website: quaycoffee.com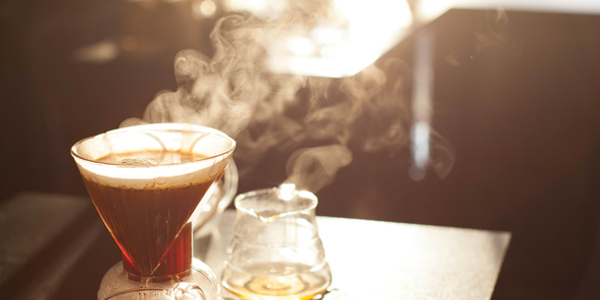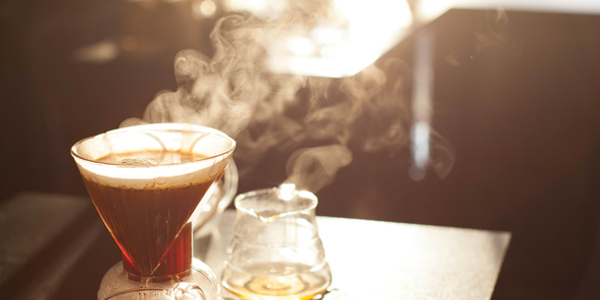 Don't let the name (or tagline: "Midwestern Modesty") fool you: this is some damn fine coffee. Enjoy a brewed-by-the-cup at their Waldo shop or buy their beans online. They even have trendy t-shirts and mugs for sale. And that name? They're not trying to be super clever, they're trying to work the hardest they can: "Second Best is not a self-deprecation, but a way for us to acknowledge and pledge that tomorrow's coffee will clearly make today's Second Best."
Website: secondbestcoffee.com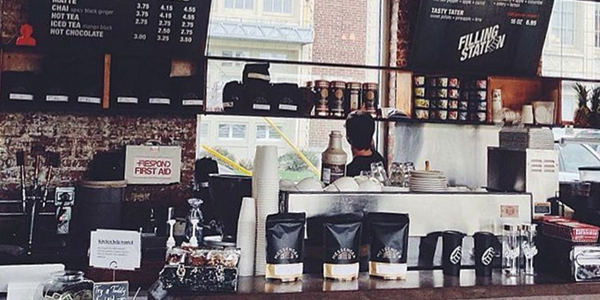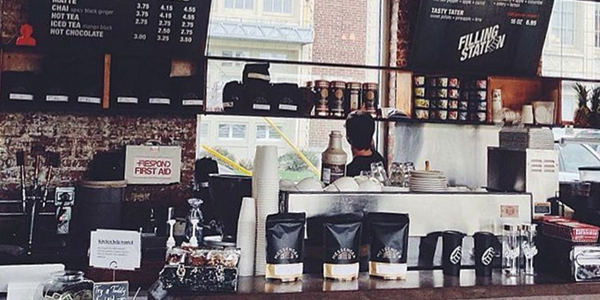 Serving up Messenger Coffee beans, pastries and cookies, fresh juices, and even sandwiches, The Filling Station (named for it's former life as an actual gas station) will fuel you with whatever you need to get through the day.
Website: fillingstationcoffee.com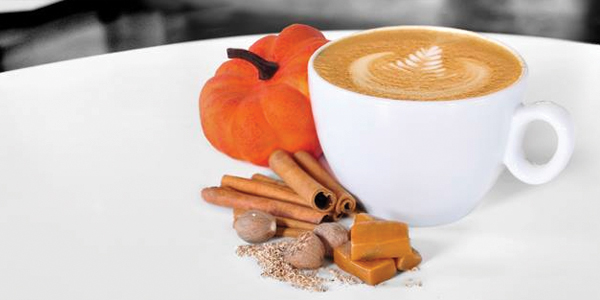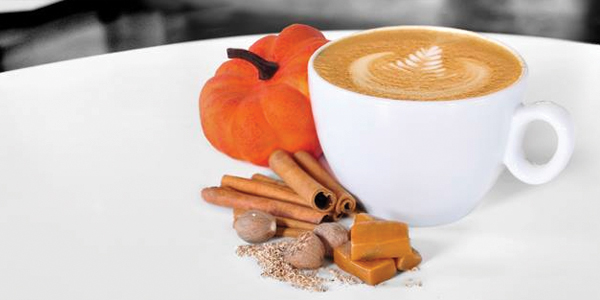 Starting out as a wholesaler, Parisi opened their first cafe just five years ago. But they're already a household name in the coffee business. Their Union Station and Leawood cafes serve up traditional Italian beverages, breakfast sandwiches, and the intriguing Mocha Martini (for AFTER 5:00 pm).
Website: parisicoffee.com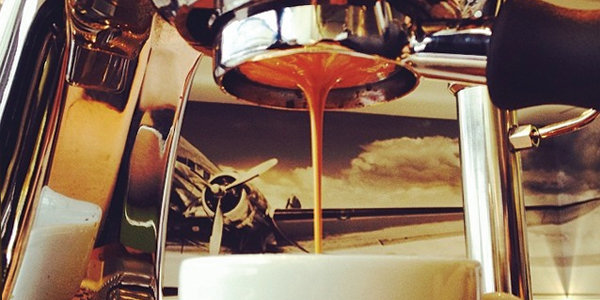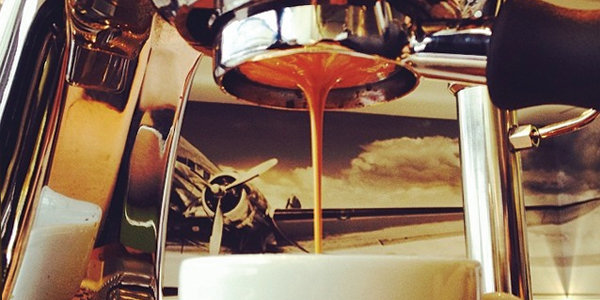 You've seen the airplane logo all over the country, yes, but come to the actual cafe and enjoy a cup brewed underneath an actual airplane mounted on the roof. Roasterie is known locally for free tours of the factory, which produces a million pounds of coffee per year (almost enough for our writers!). There are also cafes in Brookside and Leawood.
Website: theroasterie.com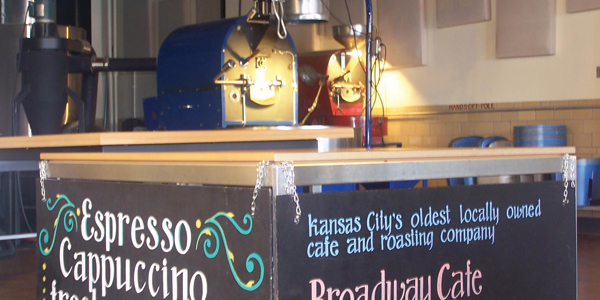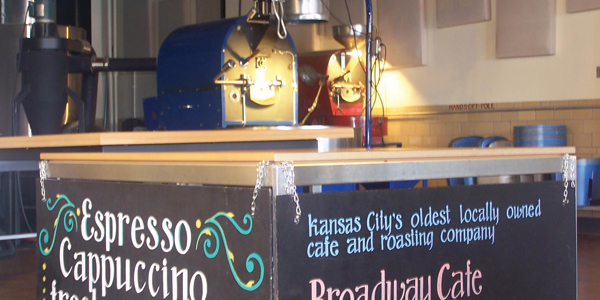 A true Kansas City institution, Broadway has been around for almost 20 years. The actual roasting space does have a small seating area, but head south a few blocks to the cafe for a true Westport experience. 
Website: broadwaycafeandroastery.com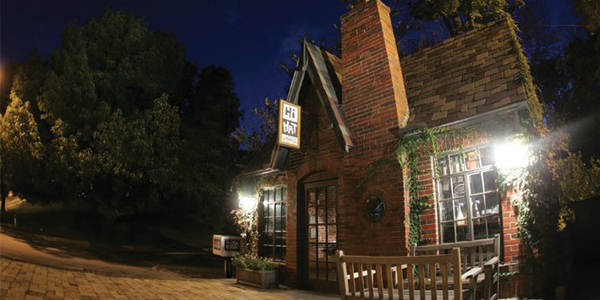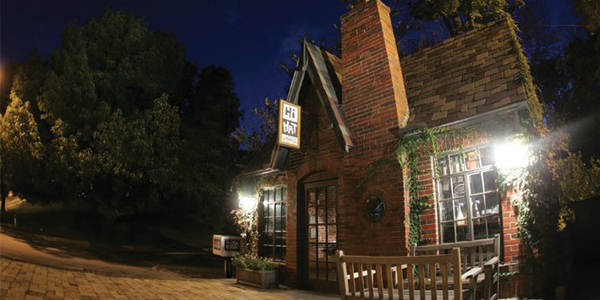 Tucked in south of West Plaza is a tiny little shop with impeccable customer service. The staff makes you  feel at home and the cozy atmosphere certainly helps, too. Slow down, drink some espresso, sit outside on the patio, and just chill.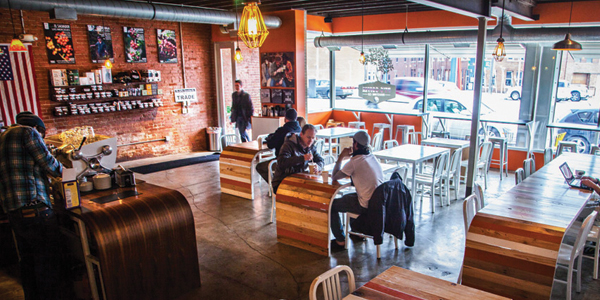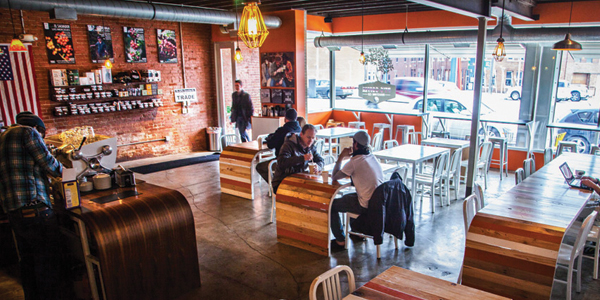 The Crossroads is one of the trendiest up-and-coming places in KC, and PT's is fueling that drive. Topeka-natives, PT's acquires their beans directly from farmers and serves up a dozen or so signature blends and single-origin varieties. The actual cafe in the Crossroads is super trendy and a great place to people-watch on First Fridays.
Website: ptscoffee.com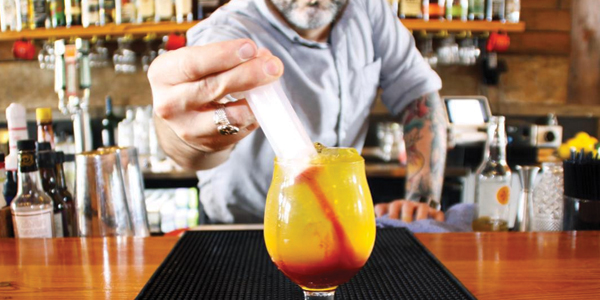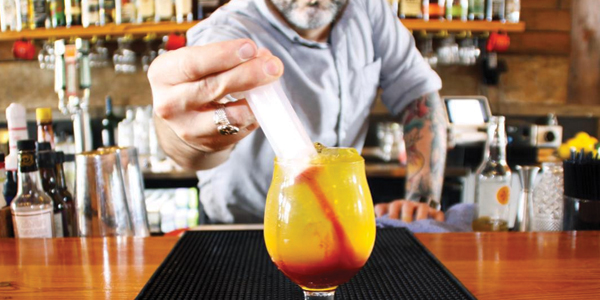 Thou Mayest wins for coolest name (cough John Steinbeck reference cough), but the actual coffee shop is pretty great too. The blends are fantastic, the beans are roasted behind the bar, and they serve craft beer and cocktails all day long. The patios are great for enjoying the weather or even a nice cigar. It's just a lovely place to hang out.
Website: thoumayest.com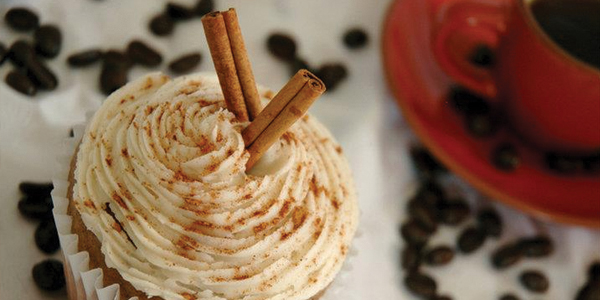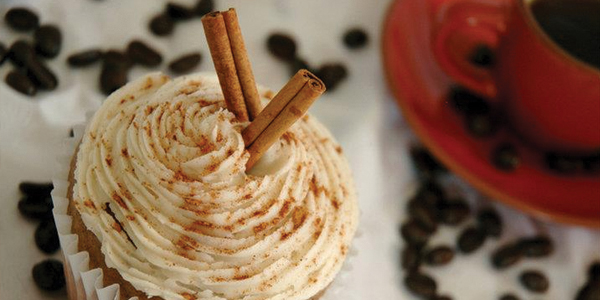 Yes, their coffee is indeed tasty, but Mud Pie is a vegan bakery first and foremost. So grab a latte (made with soy, almond, rice, coconut, cashew, or even hemp milk), and enjoy mouthwatering vegan treats like scones, muffins, cupcakes, and house-made biscotti.
Website: mudpiebakery.com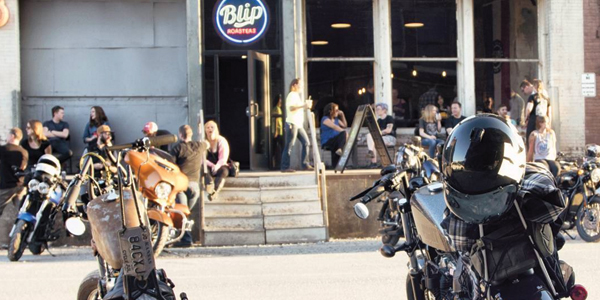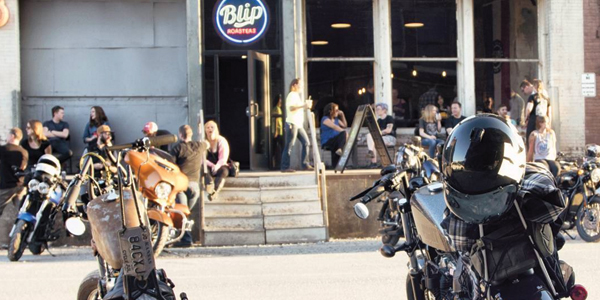 After Blip's first location suffered fire damage in January, the community sprang into action and reopened this West Bottoms coffee/motorcycle joint a few blocks away. They roast their own beans, sell motorcycle gear, and serve as a general hangout for bikers who ride anything from a moped to a completely restored and custom-painted Honda that sits next to the bar (the owner's own bike). If you ride, come Sunday mornings for a meet up and occasional organized ride.
Website: bliproasters.com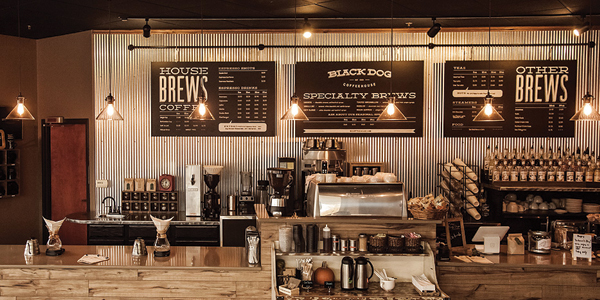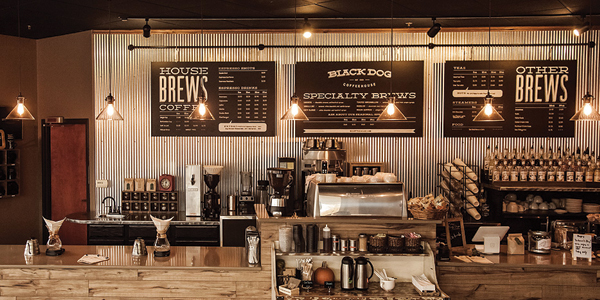 The suburbs have cool stuff too. Black Dog serves Messenger Coffee beans and features a nice variety of sandwiches, baked goods, and even a bookable conference room. Try the Ibis Toast featuring local ingredients and delicious combos like cranberry walnut.
Website: bdcoffeehouse.com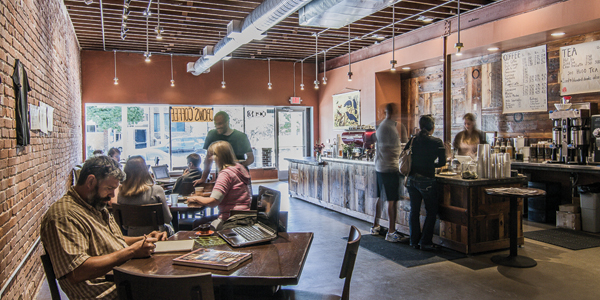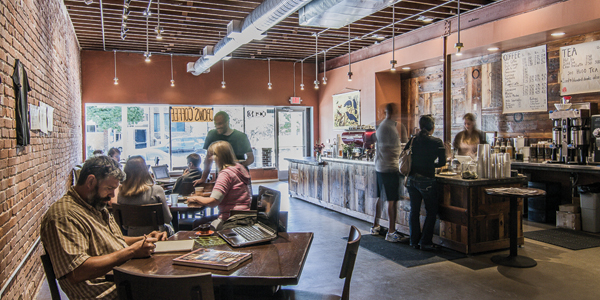 This extra-homey spot right south of the Plaza (next to UMKC) was engineered from Day 1 to feel like home. "No matter where I was, the local coffee shop was where I wanted to be. I want Crows Coffee to be that place for people who live in and visit Kansas City," the founder says on the website. Enjoy Messenger Coffee, Hugo Tea, Christopher Elbow chocolates, and Kansas City in general.
Website: crowscoffee.com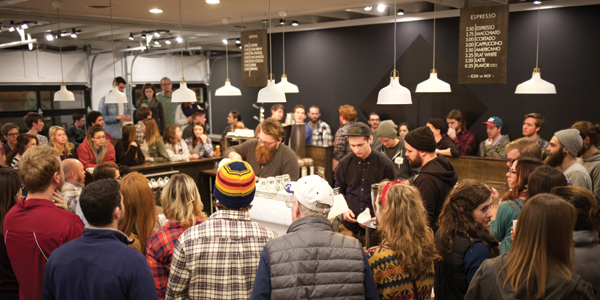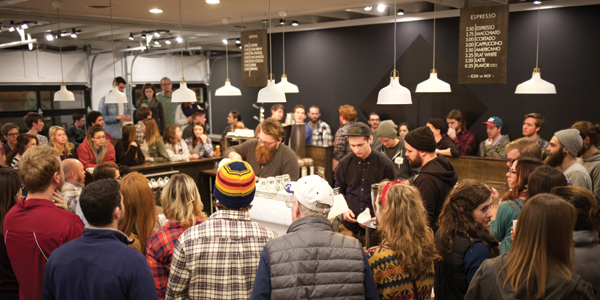 Try some delicious, freshly roasted coffees at this clean and trendy shop in Lee's Summit. Post even has coffee classes where you can learn about palate development and taste like the pros or learn how to make the perfect pourover yourself. You can even subscribe to their coffee and have a new batch of beans sent to your doorstep.
Website: postcoffeecompany.com